Welcome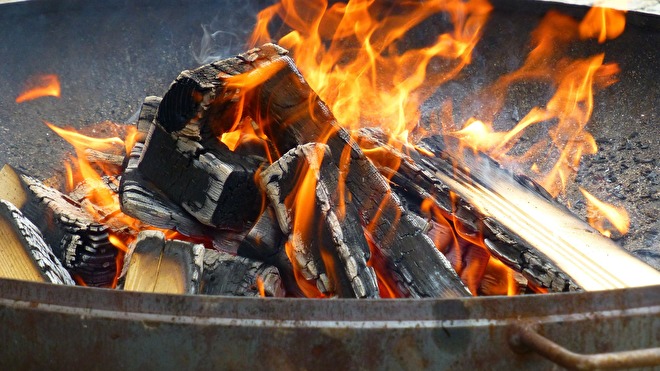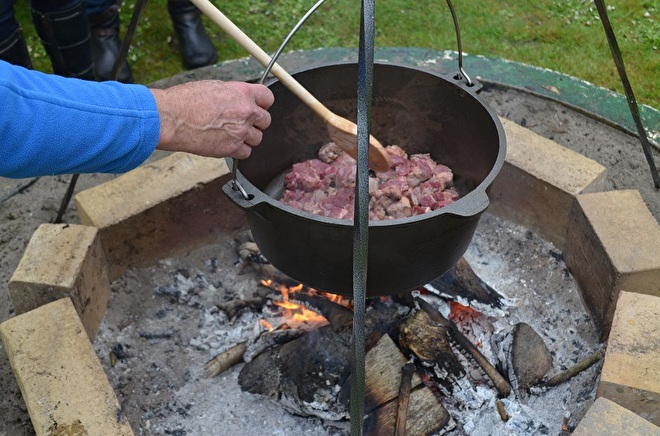 Cooking on an open fire is the most original way to prepare food. Many of you do this in the summer by regularly lighting the barbecue. However, much more is possible, we are happy to take you back in time. This passion arose from the love for Hungarian cuisine, hence our name TűZ, which means "fire" in Hungarian, we will of course also include recipes from other cultures in the near future.
Enjoy cooking over an open fire, you will hopefully be surprised by the Burgundian possibilities of this honest and delicious preparation method.
About our products

Our love for Hungary and its traditional cuisine also translates into the products that we sell. It's not about the masses, at Tűz Cooking & More we mainly want to deliver good quality. It is important that we sell honest products, often made by hand and you can definitely taste that. Here we show you some photos where our paprika products come from. If you see these photos, you will understand why our paprika products are unique. From the first to the last step, people do most of the work by hand. For generations, this method has ensured the high quality of the paprika and other spices made from paprika, such as creams and pastes. Our paprika products are not the end product of a large factory, nor are they mixed with various additional ingredients or the raw materials from other countries. No preservatives, they have just undergone a traditional heat treatment which ensures unique products with a great taste!

We cannot sell large quantities, but what we sell is of high quality! Beautiful red color, great taste and always fresh!
Our smoked paprika products are also produced in a real Hungarian way, traditional and pure handicraft.
There is a Hungarian proverb: Az igazán jó dolgokból kevés is elég. "From really good things, it is enough to have just a few."
Our paprika products are not available in large supermarkets, only in the duty-free shop of the airport and in well-visited tourist places in Hungary.